My friend Jenn tagged me to do this.(thanks Jenn!!! What a cute idea!)
These are 7 things about me...maybe you know them, maybe you don't!
1. I was adopted
2.I love to play in my flower garden
3. I work as a correspondent at the Standard-Examiner. (I love writing and photography)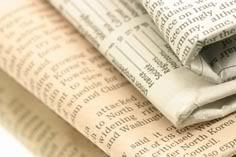 4. In August I will have been married for 6 years
5. I am allergic to being pregnant!!!! (honestly I am)
6. I lived in the same house for 23 years...until I got married. (My parents still live there!!)
7. I have 2 dogs "Lewis and Clark"
I tag Kimberly, Mimi, Maryanne and Jon...and anyone else reading this!!!!